General safety features
Enhancing safety is often a mix of several initiatives and a broad focus is required to make healthcare applications that comply with standards and norms.
At LINAK we give a high focus on specific product safety features. However, we also consider overall perspectives of general safety.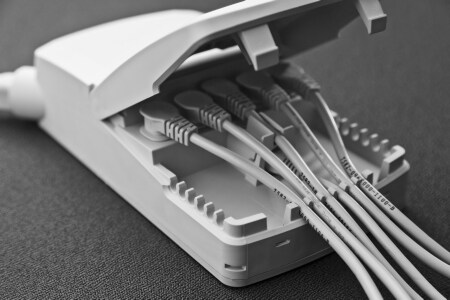 Cable locking
LINAK products include cable locks to ensure that cables are connected at all times and the application is ready for electrical movement. LINAK has a continuous focus on developing products for easy and safe cable mounting and the control boxes are constructed with a strong cable lock. A closed top lid ensures that your cables are always connected and that plugs are protected against physical stress and strong detergents.
EPR cables
Like PU cables, the EPR power is flexible and reinforced. This helps avoid breakage even when subjected to harsh treatment and to prolong the life of the cable.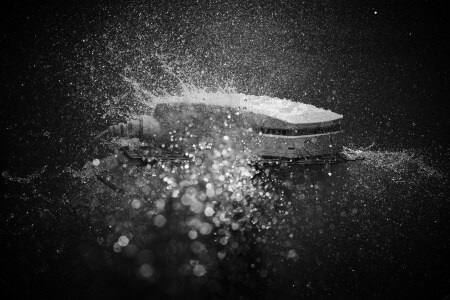 Water protection
Healthcare applications must be able to withstand water and detergents when cleaned. An increased focus on hygiene means more stringent requirements for IP ratings in applications. LINAK products for healthcare are at a minimum IPX4 rated, however, when required, our systems can rate as high as IPX6 Washable DURA™.
Service Data Tool (SDT)
SDT makes it possible to read out service data from the OpenBus™ control box by reporting on the use of the actuator system. SDT acts as preventive maintenance by disclosing wear and tear long before the system fails. This ensures minimal downtime as maintenance can be scheduled in due time. Efficient maintenance also helps prevent misuse, thus prolonging equipment life.
Flammability Classified
LINAK products are made of UL94 flammability classified materials – i.e., in compliance with IEC 60601-1 requirements. Moreover, LINAK control boxes are made of a UL94 V0 material, an even tougher requirement than stated in IEC 60601-1, to minimize the risk of fire hazards.
---
Overview of general safety features
Get a quick overview here of our general standard and optional safety features.